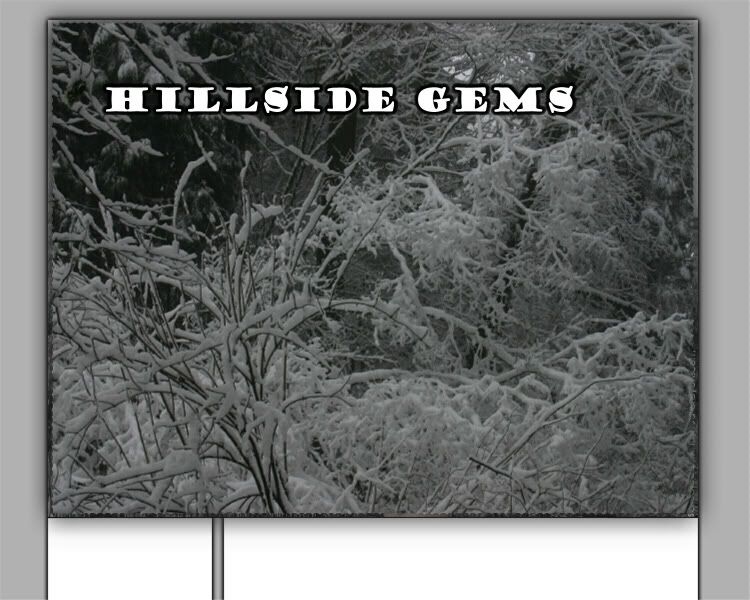 Our Rabbits
I used to raise competitive Netherland Dwarf rabbits and showed in the ARBA circut for close to 5 years. Due to school, I decided to sell out and only keep a few rabbits for 4-H. I am in the process of selling my last rabbits, and then adding a Jersey Wooly and Dwarf Hotot, along with my already acquired American Fuzzy Lop, to have 3 breeds for my fair in the summer. My few rabbits live the good lives of cages of 24" x 30" with a bunch of treats. Look out for us at 4-H shows throughout NW Oregon!
Hobbs' Ali Hakim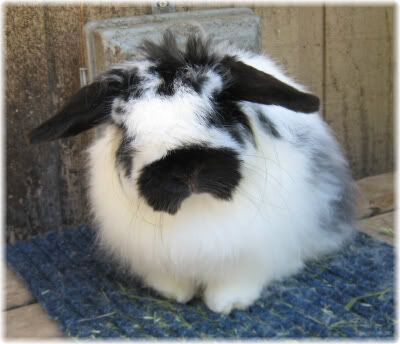 American Fuzzy Lop - Broken Black Sr. Buck
Ali is a gorgeous fuzzy lop. He has 3 4-H BIS titles to his name won when he was 4 months old, but we haven't gotten him in an ARBA show yet. He's very well-muscled and full, as well as nice wool and head. He has a little ear control but it's not very distracting.


B-Mac's Butterfly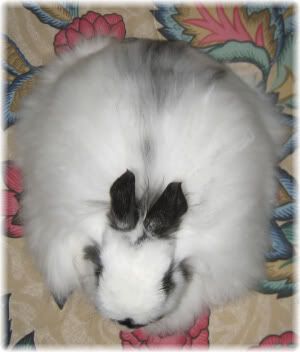 Jersey Wooly - Broken Black Jr. Doe
Fly is such a sweet little doe. She's pictured here at 3 months old. I love her body underneath all that wool. I am hoping she'll grow more of a head later on.


WWR Jazz It Up

Jersey Wooly - Blue Sr. Doe
She's just too cute with that head of hers! I'm very excited to have Jazzy and I can't wait to show her. I love her head and ears and I think she'll just continue to get better. She's an Erb's Boulder daughter.


G.C. Hobbs' Glory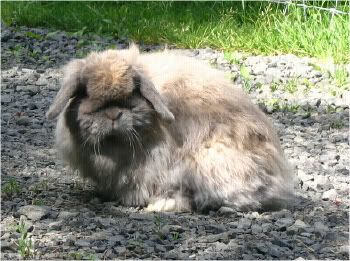 American Fuzzy Lop - Blue Tort Sr. Doe (5 legs, 1 RIS)
Glory was my first fuzzy lop and how my love for the breed has grown. She's just a pet at home now. Her last show was my 2006 county fair where she took RIS at 3 1/2 years old. She's got that personality where you can do anything to her and she's always hanging out of the cage. She's a sweetheart!