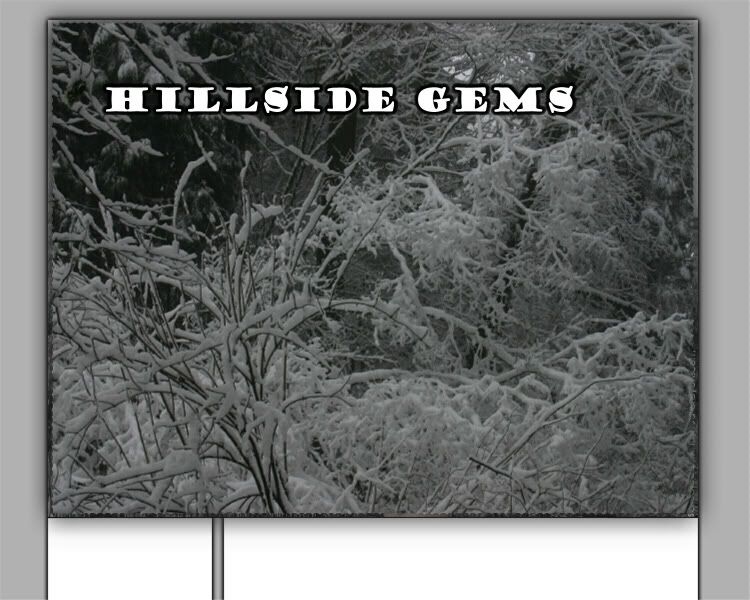 About Us

Hillside Gems is a small farm located in the hills above Scappoose, Oregon. The farm is run by my family, but I (Vicki) am the one that cares for all of the critters. I have been a 4-H member for 9 years now. Along with being a member, I've been a teen leader for 2 years, a livestock mentor for 2 years, and a county ambassador for 3 years. I love sharing what I've learned with the younger kids and I go around to other clubs and give demonstratuons and speeches on dairy goats, pygmy goats, and rabbits. My brother has a flock of 10 chickens and a duck that I used to show, but I have dropped the poultry project. I have been known to give talks about poultry as well. You will see me competing with my animals at the Columbia County Fair in St. Helens, OR, every July, as well as the 4-H portion of the Oregon State Fair in August. I have been known to compete in local small animal 4-H shows for rabbits and poultry around Canby, Astoria, and Hillsboro.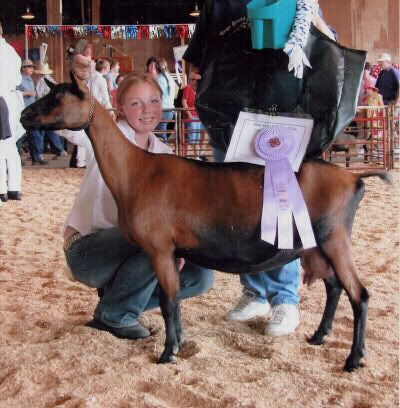 Besides 4-H and the animals, other passions of mine include soccer and music. I have been playing soccer for 12 years, and it is by far my favorite sport to watch and play. I was on my high school's varsity team all 4 years and have played several seessions of indoor soccer. I have started playing futsol with a local program to improve and sharpen skills for soccer. Plus it helps to keep in shape over the winter. Music has been another passion of mine. I love voice and sing with my high school's Chamber Choir, and have been for the past 3 years. We have gone and competed at state. Last year we were 8th in state, and 2nd in sight-reading! You can sometimes catch me singing in the shower to recent country and rock songs. Along with my few passions, I enjoy snowboarding, the outdoors, simple pleasures, natural beauty, the beach, playing sports, and dancing.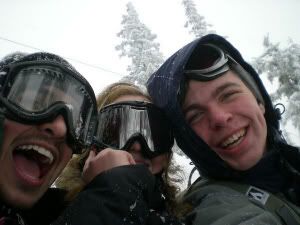 Family is very important to me and without them, I would be nothing. My family supports me through my high school career, 4-H, sports, singing, and maybe other hobbies where I am out of the house. I am out at the coast a lot visiting my boyfriend and several other friends in other towns. I owe my some-what success to my family, friends, and boyfriend as I would be nothing without them. So, THANK YOU! I love you all.

Thanks for reading about me, enjoy my animals and come say hi sometime!